Top 5 shopping destinations in Asia you shouldn't miss
01/17

Top 5 shopping destinations in Asia you shouldn't miss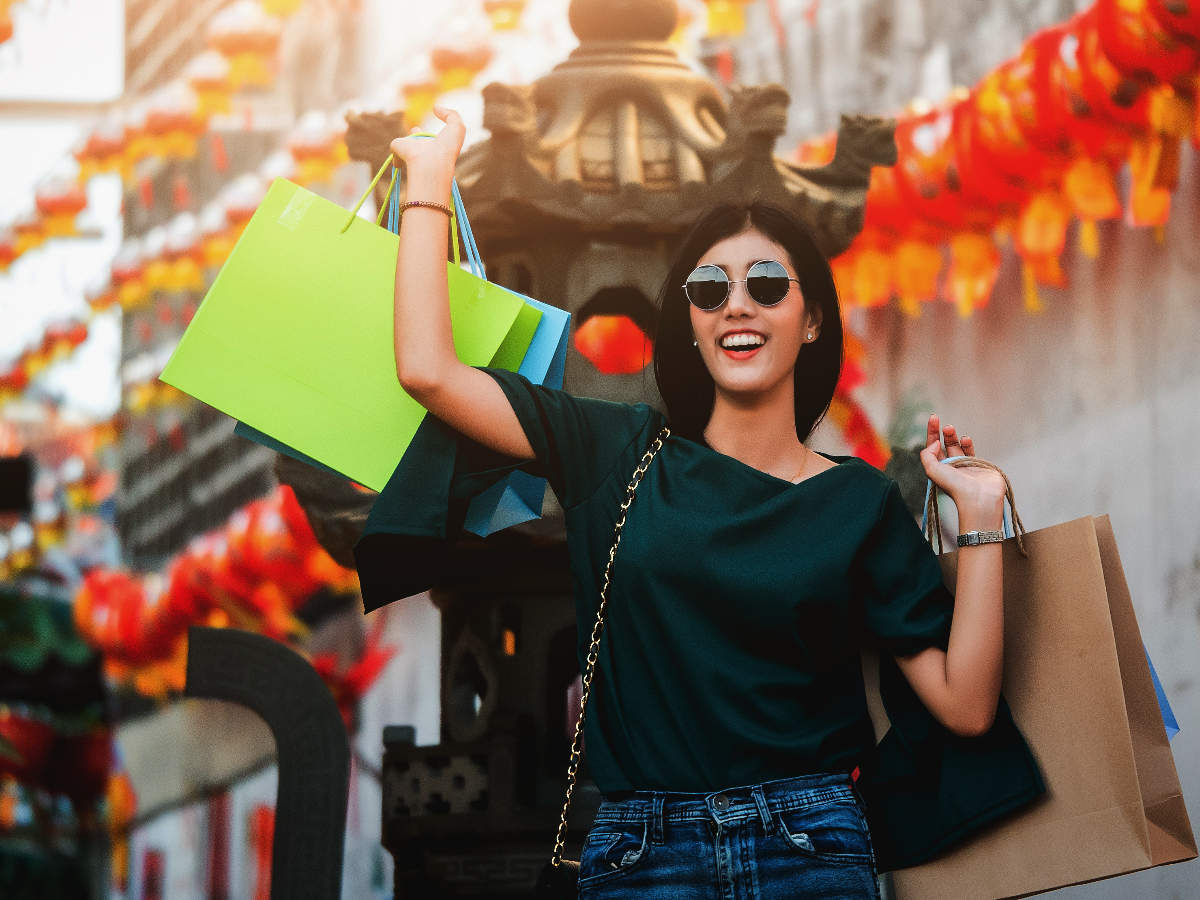 If you love combining shopping with travel, then Asia won't disappoint you. Apart from being a hot travel destination, the retail magic is also quite strong in Asia. From lively high streets, impressive malls, boutiques to hidden havens for fashion enthusiasts, don't be surprised to see fashionistas heading to some of these destinations with empty suitcases, because this is where you will find the latest styles that will give you a bang for your buck. We have shortlisted five of the best shopping destinations in Asia that will make your vacation destination a shopper's paradise. This ready reckoner can be a handy guide for you.
Photo: Shutterstock
02/17

​Hong Kong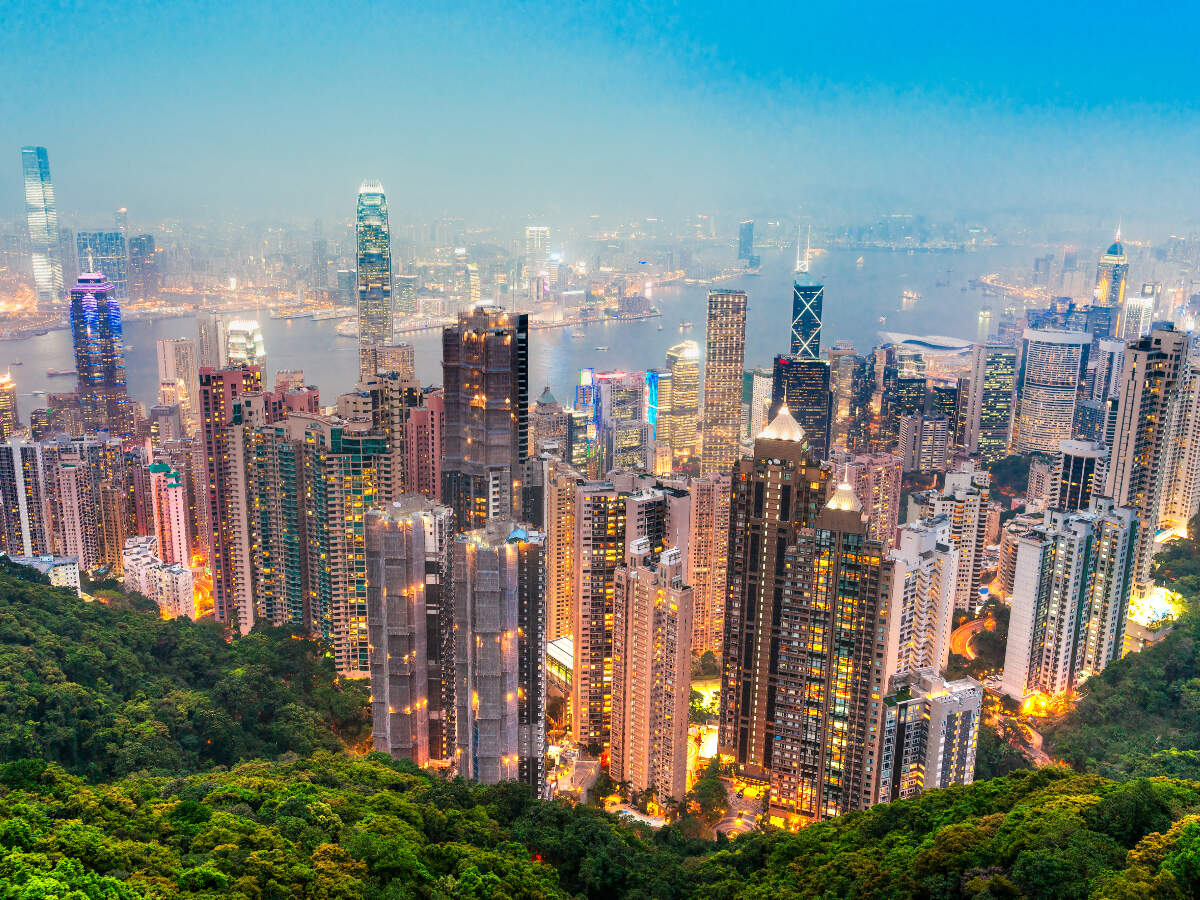 So, you think you can bargain. Well, make way towards the high street vendors and quaint boutique shops of Hong Kong and you will know how sharp your bargaining skills truly are. Good news is Hong Kong's got it all, be it for a smart or casual shopper who prefers a sharp corporate look or for a casual easy-breezy feel.
03/17

​Tsim Sha Tsui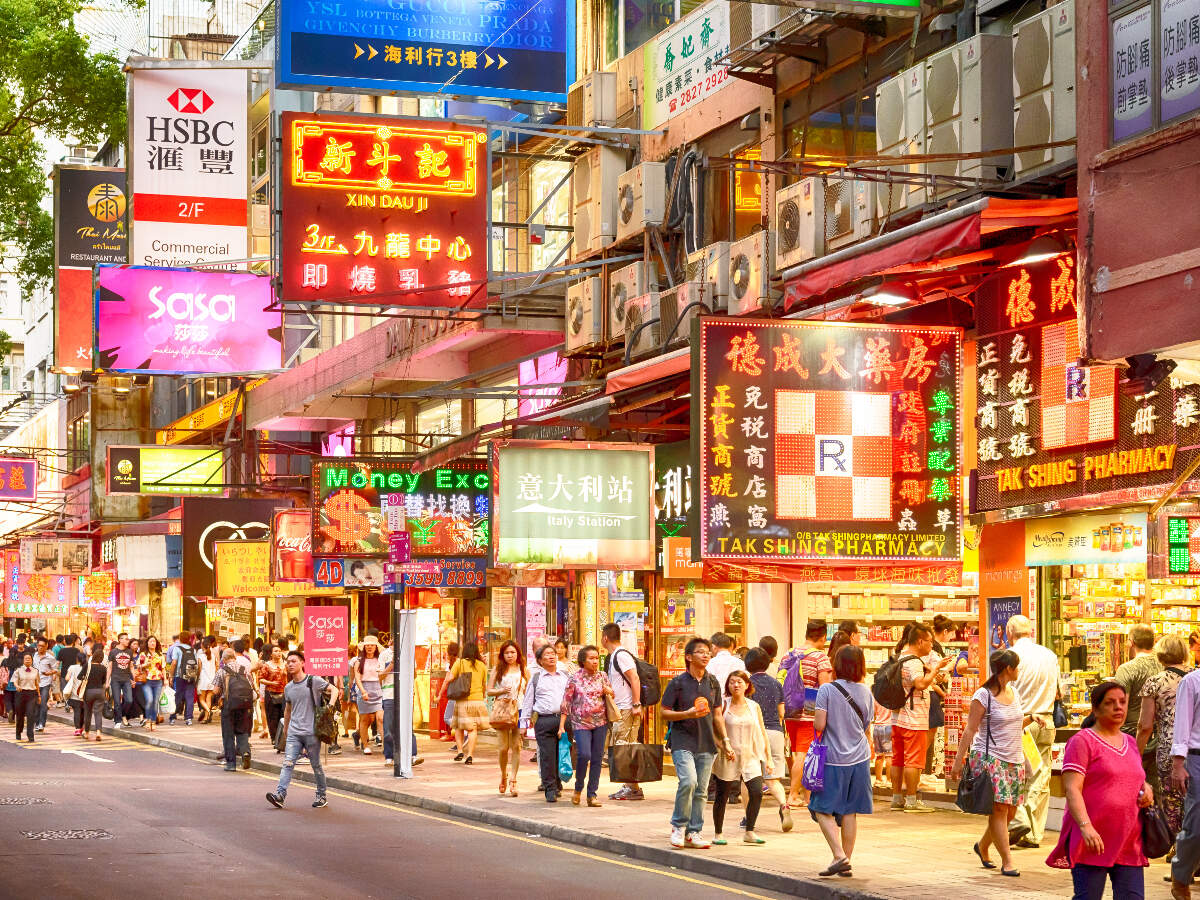 Throbbing and attractive, the shopping and nightlife district of Tsim Sha Tsui in Kowloon is truly a treat to the eyes and shopping sensibilities. There's much that one can shop for at the eclectic local shops that are lined up along Nathan Road or at the slick showrooms of the luxury malls near Canton Road. Once you are done with your shopping, take a quick bite at the local eateries and do make some time to visit The Tsim Sha Tsui Promenade. This popular spot is abuzz with fashionably-dressed youngsters who gather here to enjoy the sunset views.
04/17

​Causeway Bay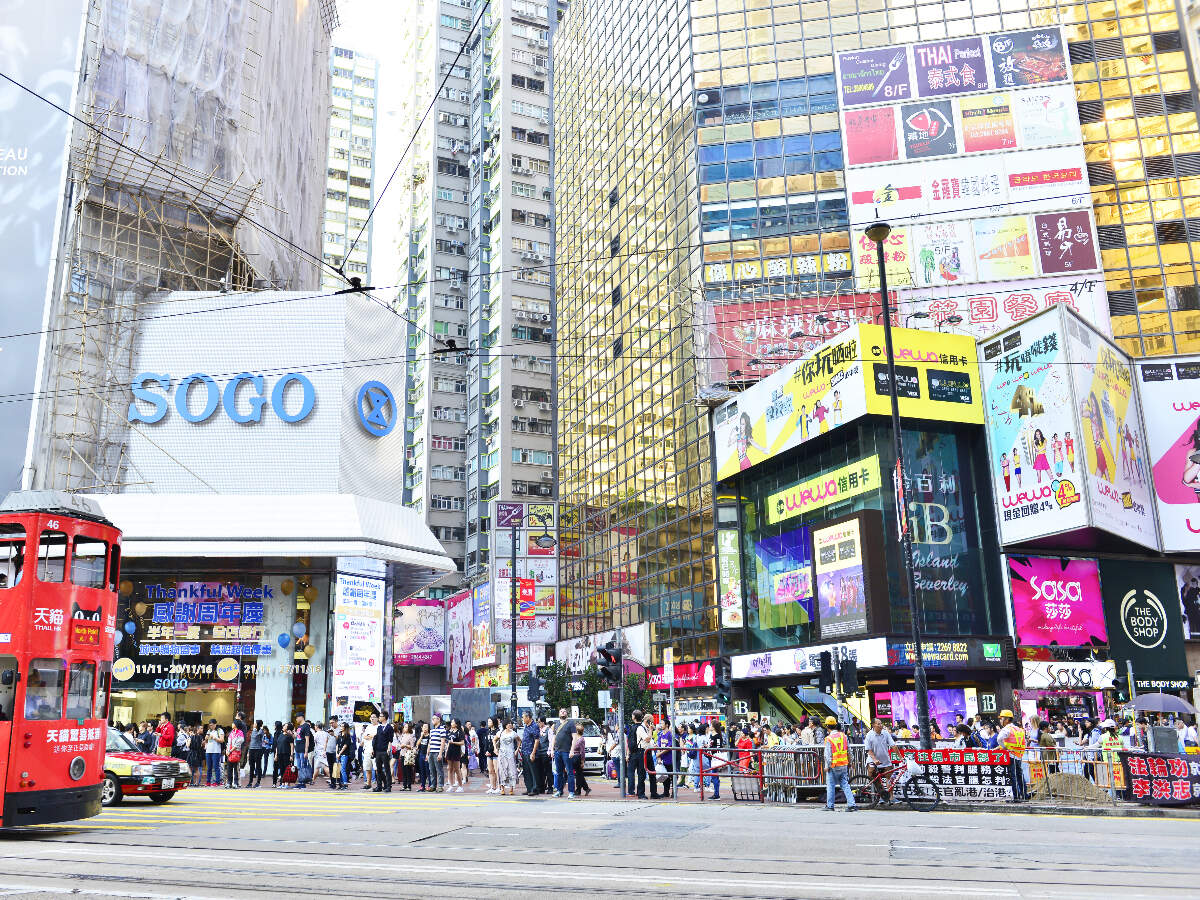 This is where your shopping spree can take place for hours, well into the night. In fact, the closing time of the shops here is actually the latest one can get in all of Hong Kong. This is a good location if you intend to shop for gold ornaments, smart outfits and also skincare brands. Dine like a king at the eateries here. Once you go shopping in Causeway Bay, you can make a start from Windsor Plaza in Great George Street (Located East of Causeway Bay) and then conclude your spree at Times Square (Located West of Causeway Bay).
05/17

Bangkok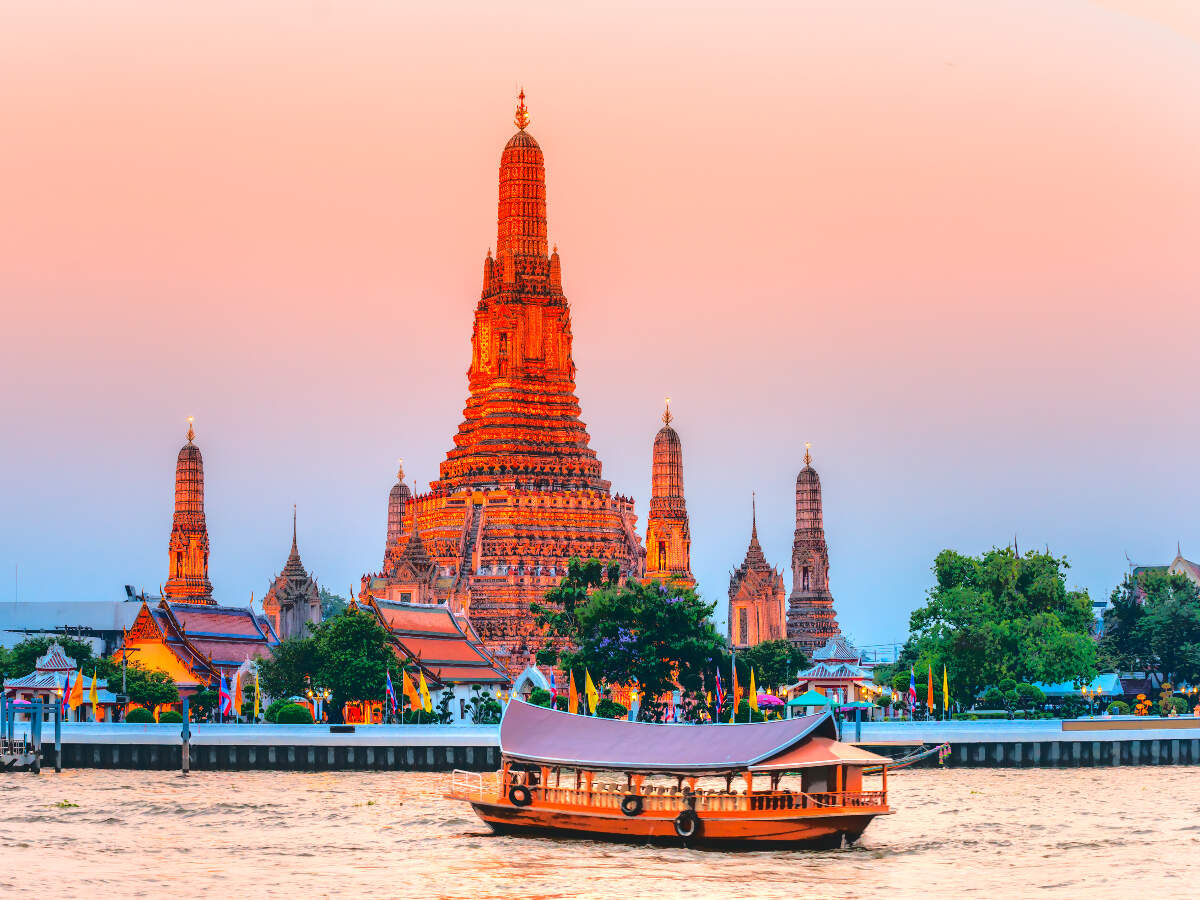 Have you ever tried shopping at a night market? If you haven't, then this is your chance. Head to Bangkok, the capital city of Thailand. Shopping delights can be found in every corner. There are well-stacked stylish malls and also street bazaars where local ware can be quite attractive. Here's where to shop in Bangkok:
06/17

Chatuchak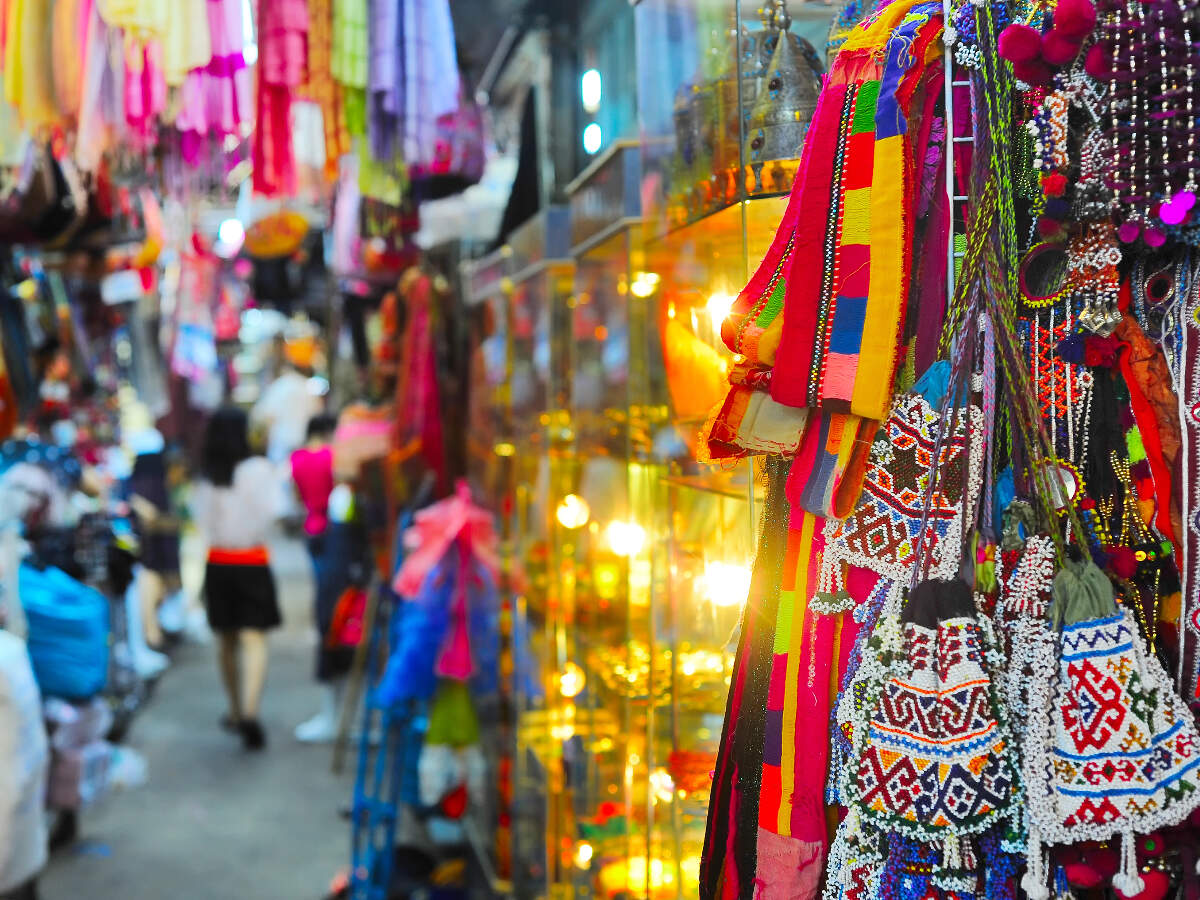 Keep your weekend free, as the weekend market of Chatuchak is bound to take your entire day. This large market is said to have an impressive collection of over 14,000 stalls. Shop for clothes, hats, footwear, sarongs and local umbrellas.
07/17

​Siam Paragon Mall or MBK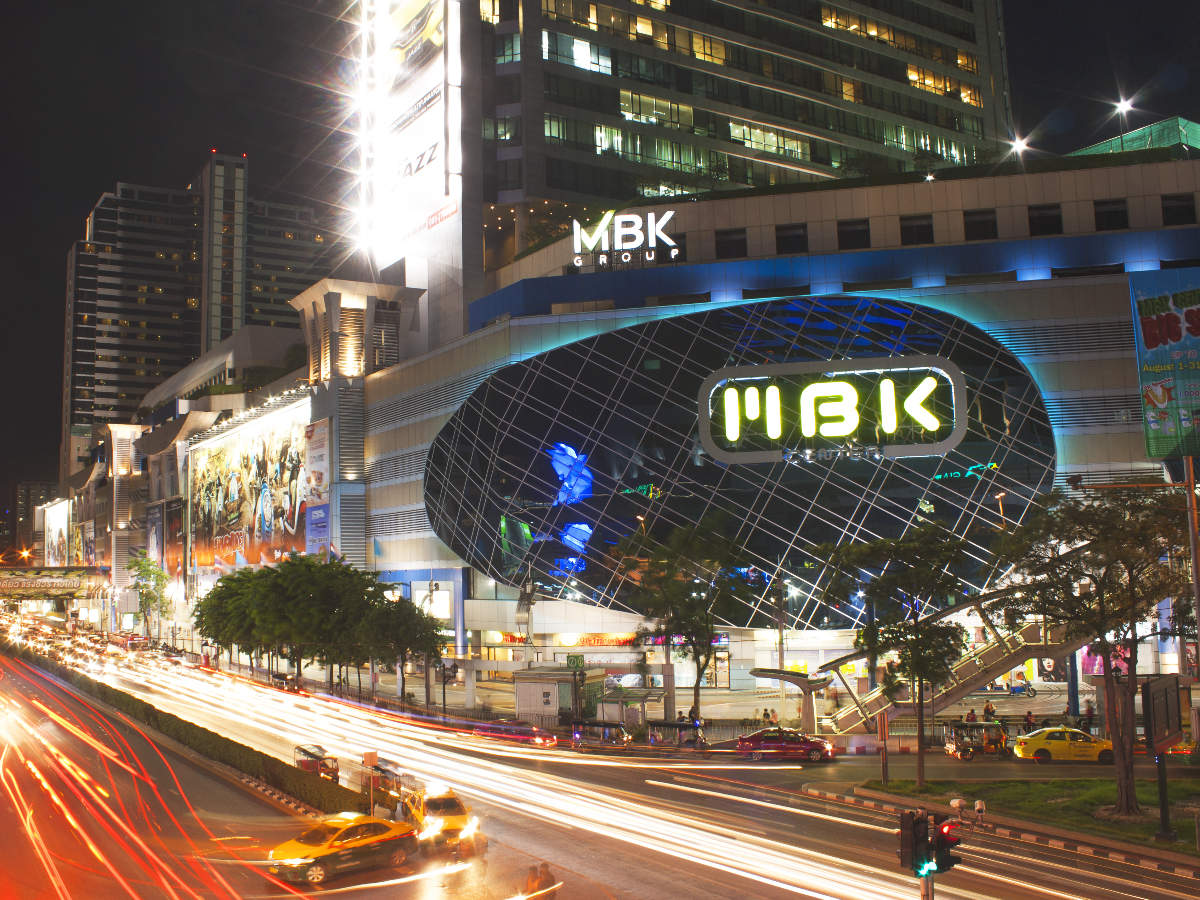 Looking for some nice gifting articles for your family and friends, then indulge in a lavish shopping experience at the Siam Paragon Mall.
08/17

​Singapore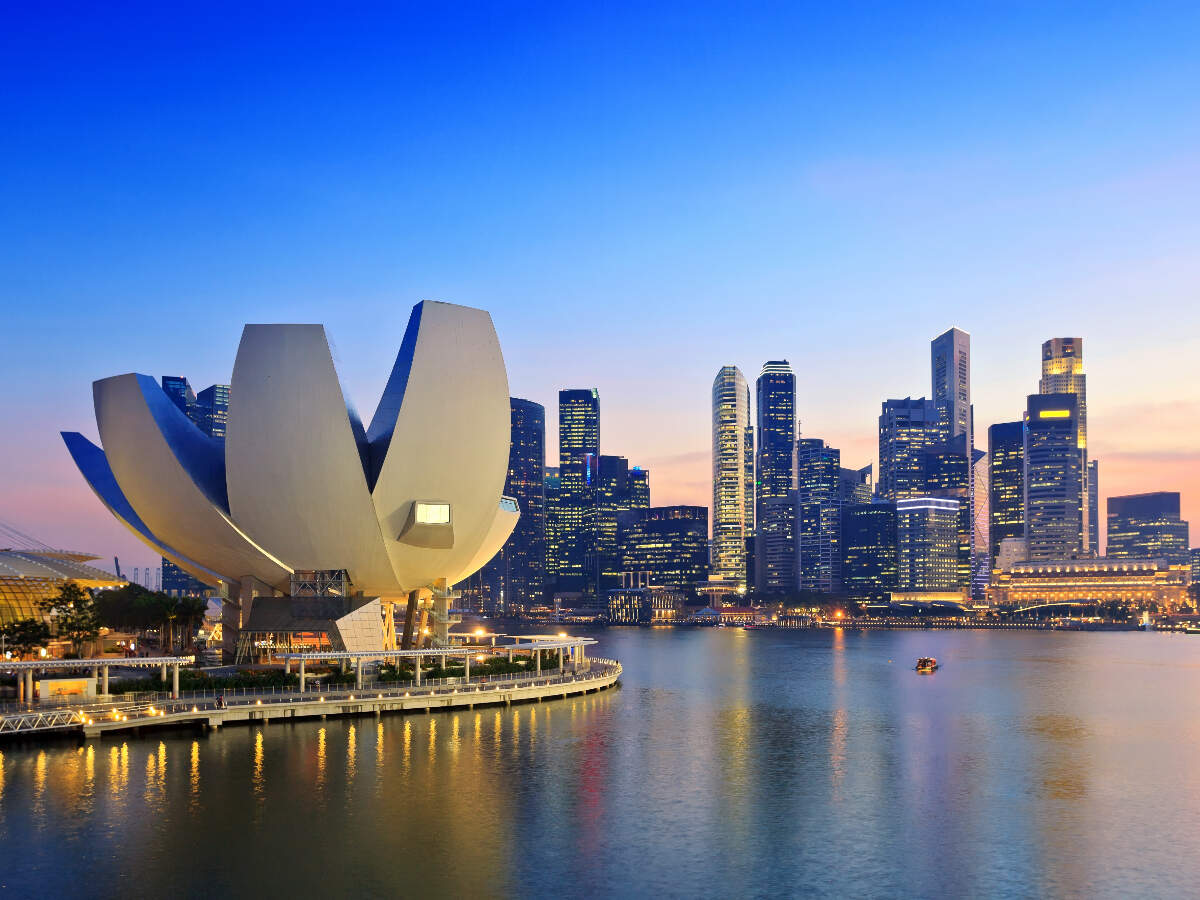 This safe and clean country can be on your list if you like a mix of culturally-rich shopping experiences along with highly advanced gadgets in your shopping handbag. The street-side shopping can be an eye-opener as traditional markets are full of little surprises, be it with food or objects to decorate your home with. Malls here are massive in size and have gadgets and electronic goods that can be bought with much awe. Here's where to shop in Singapore:
09/17

​Arab Street, Little India, and China Town
Local crafts and handicrafts can be opted for with good bargains.
10/17

​Orchard Road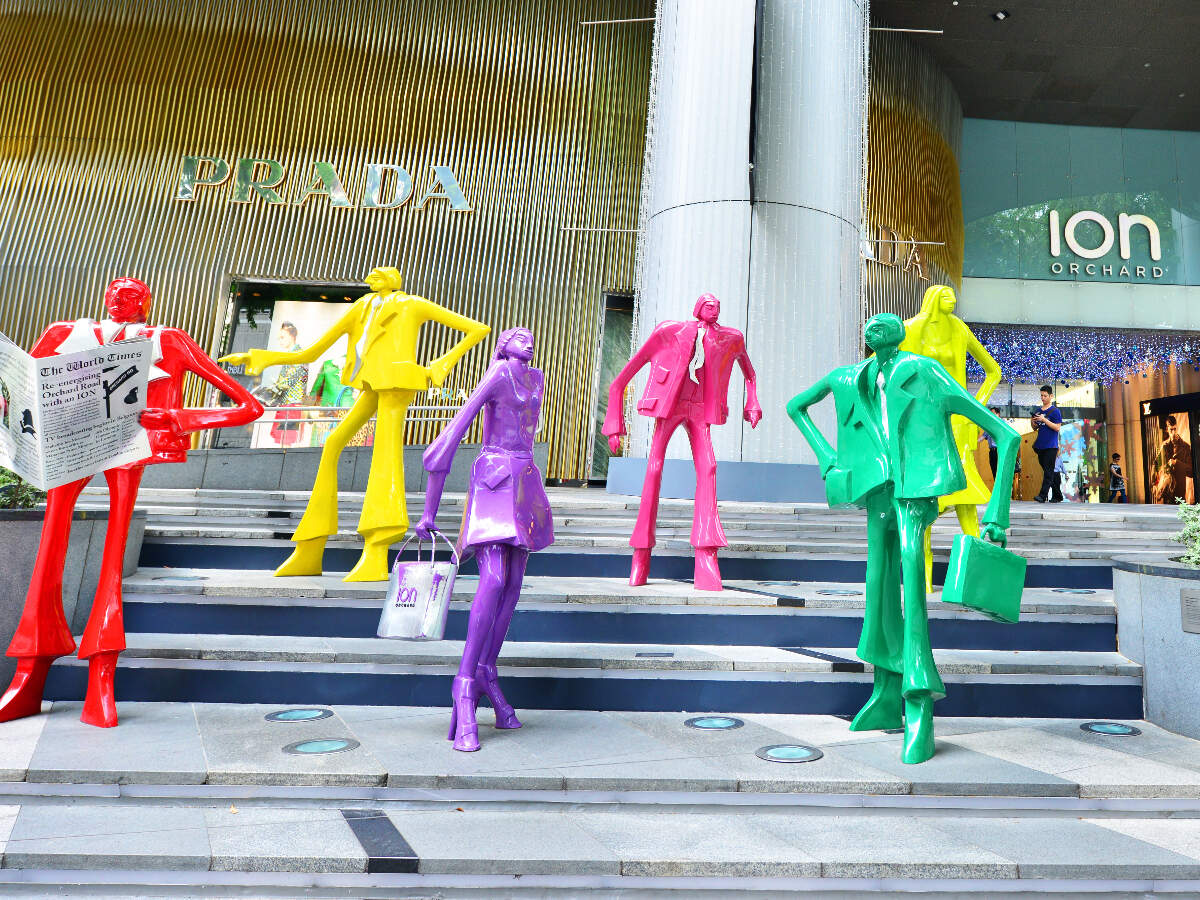 High-end shopping for clothes, footwear, perfumes and handbags etc can be a smart choice here.
11/17

​Kuala Lumpur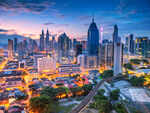 If you like the refreshing feel of air-conditioned malls and like to check out the latest electronic ware, then head to Kuala Lumpur in Malaysia. Ritzy shoppers can find a good price range of their preferred goods in the array of tall huge malls. Here's where to shop in Kuala Lumpur:
12/17

​Suria KLCC shopping centre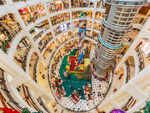 This tall six-storey building is located at the foot of the Petronas Twin Towers. This presents a good idea to witness the Petronas Twin Towers and also end the day with some outstanding shopping options.
13/17

​Mid Valley Megamall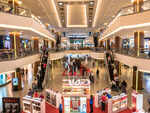 This is the right venue to check out the shops or catch on the latest movies or even sing like a superstar at the Karaoke Center, there's much to do at the Mid Valley Megamall and The Gardens.
14/17

​Pavilion Shopping Mall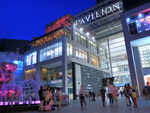 Known for its haute couture shopping, don't miss out on witnessing the Liuli Crystal fountain at the main entrance of Pavilion KL as it is a perfect spot for taking pictures.
15/17

​Tokyo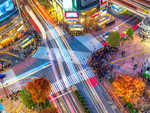 Tokyo in Japan is spectacular with its sightseeing options and it can double as an amazing shopping hub. The different districts here offer their own specialities. Here's where to shop in Tokyo:
16/17

​Shibuya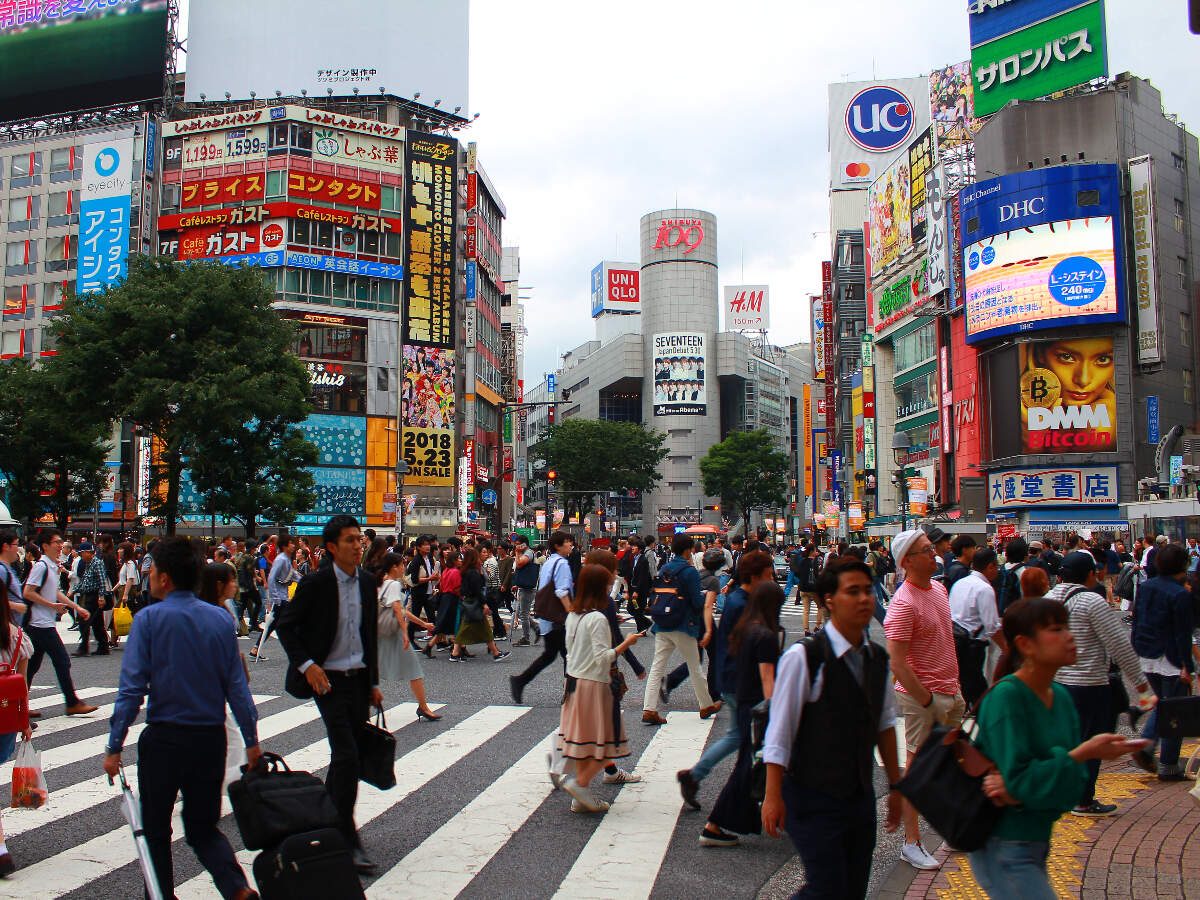 It is just perfect for some youthful shopping options. There are small boutiques where high fashion choices and many designer brands can be shopped for. Head to Aoyama and Daikanyama, where extended shopping trails can take place.
17/17

​Shinjuku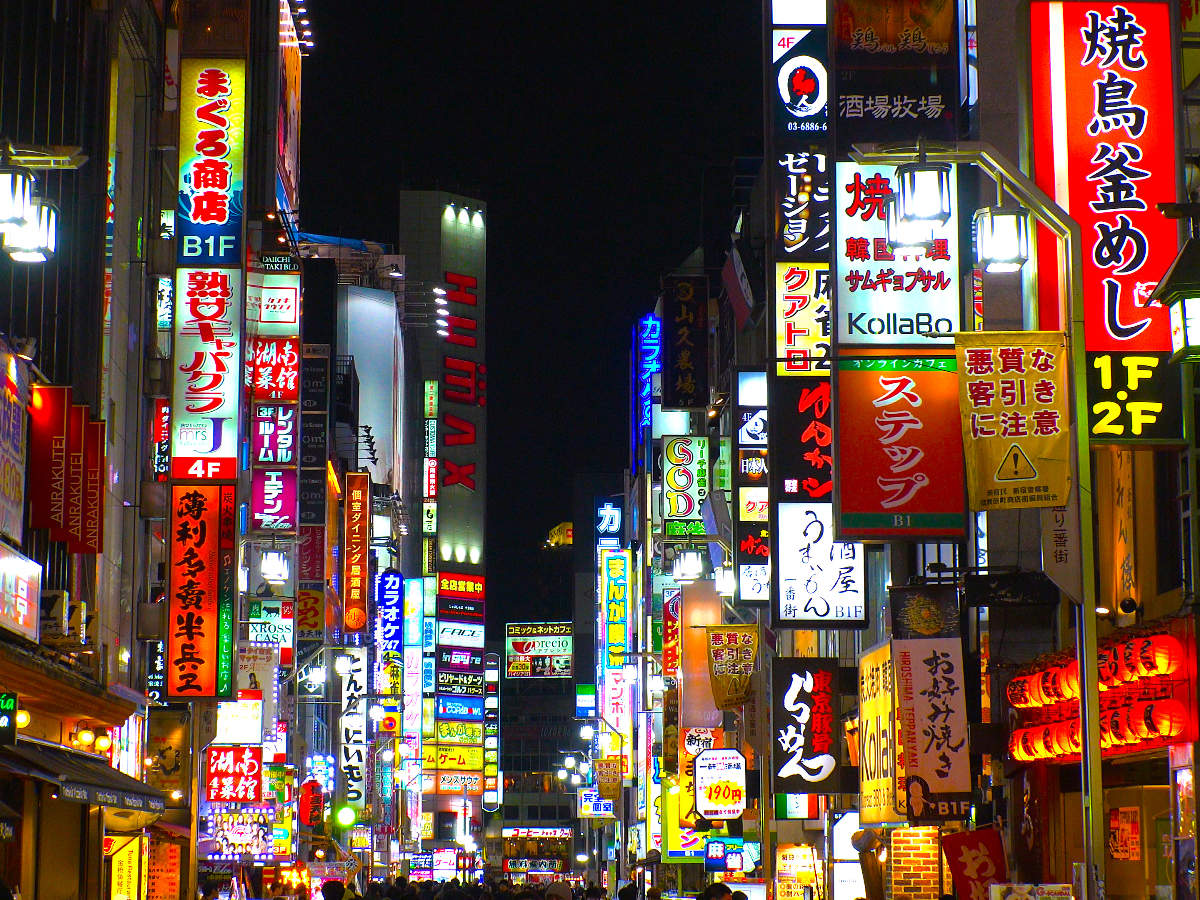 You can check out the large-scale electronics retailers and also a host of other boutiques along with underground shopping arcades. There are more options in other districts as well.
Disclaimer: This article has been produced on behalf of Hong Kong Tourism by Times Internet.
["source=timesofindia.indiatimes"]