India To Host Dubai-Like Shopping Festival To Boost Exports But We Need To Strategise Well To Make It Successful
A large-scale shopping festival will be held in India on the lines of the immensely popular Dubai Shopping Festival (DSF), aimed at boosting exports. It will be held in four major Indian cities and attract shoppers from India as well as abroad.
The announcement was made by India's Finance Minister Nirmala Sitharaman, who said that it's part of a $600 billion economic booster to help exports.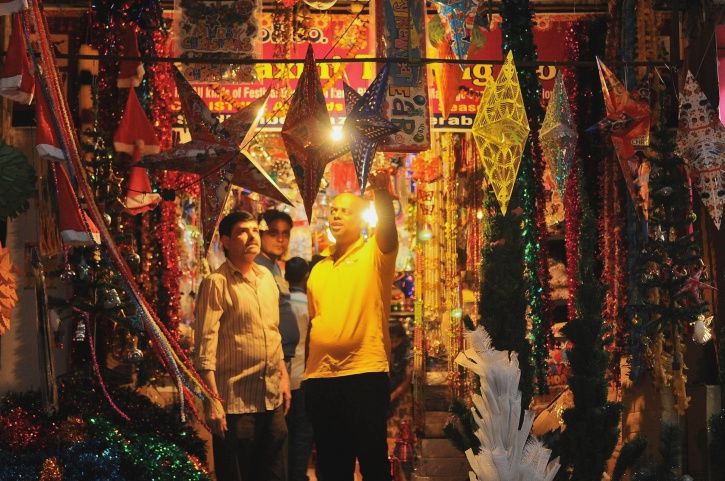 REPRESENTATIONAL IMAGE. BCCL
The consumers, producers and sellers are likely to be brought under one roof, allowing transparent and easy access to all products. 
"India will host an annual mega shopping festival like the one held in Dubai in four cities," she said. However, the theme of the festival in each city will be different and span across sectors such as gems and jewellery, yoga, textiles, tourism and leather.
["source=indiatimes"]