In conversation with jewellery designer, Archana Behede
by Radhika Sathe Patwardhan | November 30, 2018, 12:00 AM IST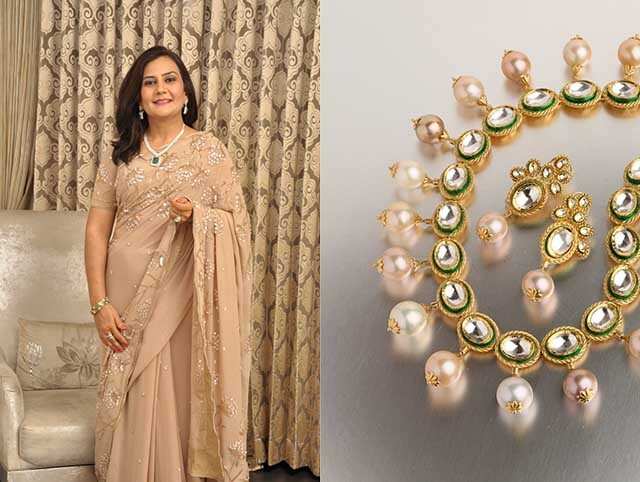 Getting the most exclusive jewellery for D-Day is every bride's dream and brand Gautam Banerjee does just that. We have a tête-à-tête with designer Archana Behede where she talks about her journey, the design process and the brand's collections.
"I did not know much about jewellery," says Behede, "I was only a buyer." But it was when she started learning jewellery design that she had found her calling. "I never knew my potential till then. I used to design for a few jewellery houses and seeing the good response my designs got, I decided to start this brand. I trained under designer Gautam Banerjee – whose name is given to the brand. I learnt everything (about jewellery design) from him."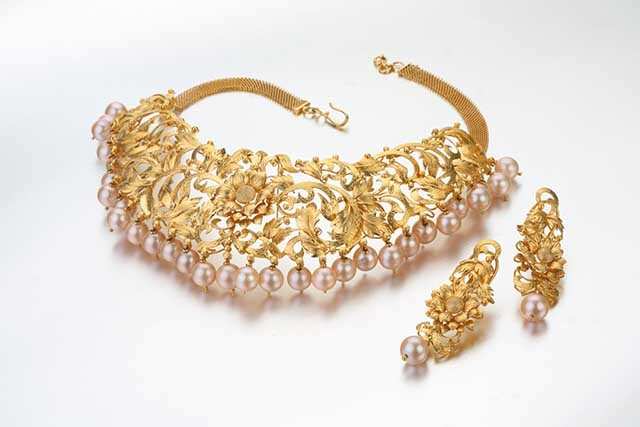 Designer jewellery is considered very expensive by most, and it is something that one gets only for occasions – how much ever one may like it. "We wanted to clear this myth when we started this brand. We wanted every woman to wear a nice (jewellery) piece. When one spends one's hard-earned money, they have the right to get one of the best pieces. As a designer, I always make something which fits the pocket of everyone. I want every woman to relish the jewellery she buys from us. We give good designs at good rates also. We don't target to make only expensive jewellery; we are very flexible. We make jewellery so that a woman can keep it lifelong."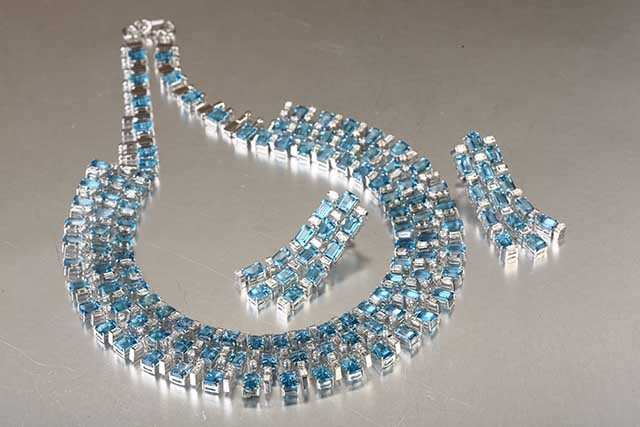 The brand has all the types of jewellery – cocktail jewellery, wedding jewellery or simple daily wear jewellery but "while designing we make sure that every design is really unique. We have simple designs because few people want really simple thing and therefore we have something for them too. But despite being simple, it is also unique in its own way," Behede elaborates, "When it comes to the techniques we use in manufacturing, the quality of polish and the setting of the diamond, we always take lots of care and pain to see that there is no fault in them when they come to the store as well. After a jewellery piece is made – be it earrings, neckpiece or rings, I personally check it if it is done right, and there isn't any problem with it like if it is uncomfortable to wear, any joints are stiff, etc. We have a very strict quality check."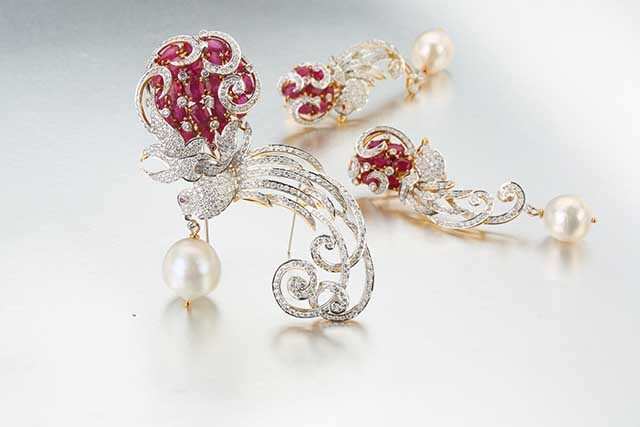 The inspiration for design, Behede claims, comes from anything and everything. "Sometimes, even an ensemble or a motif on the dress inspires me to a particular jewellery piece. The inspiration can sometimes be something vague; sometimes it is just whatever catches my attention or my eye. For example, once I was travelling to Mumbai and was looking outside the window, and I saw multi-storeyed buildings. So I thought I should do something in multi-layered jewellery. So I designed a bangle which was multi-layered which had three layers. Anything can inspire me when it comes to work.
["source=gsmarena"]