10 Shoes Every Working Woman Should Own To Stylishly Conquer The World
We women today are more into stepping the career ladder rather driving down the basement of dependence and for the right grip on our way up, we need shoes that play in our support. Whether you are that corporate chic that wears tulip skirts and shirts to the office or the creative mad-head that believes work is fun and dress-up in tees and jeans, these 10 types of shoes will satisfy the boss girl in you.
1. Pumps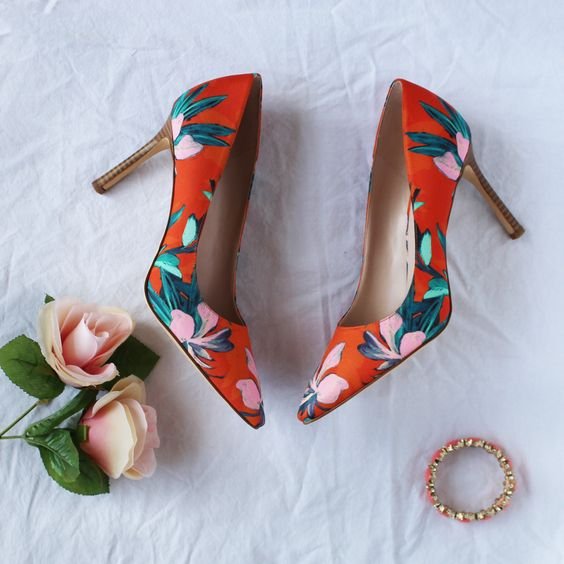 2. Loafers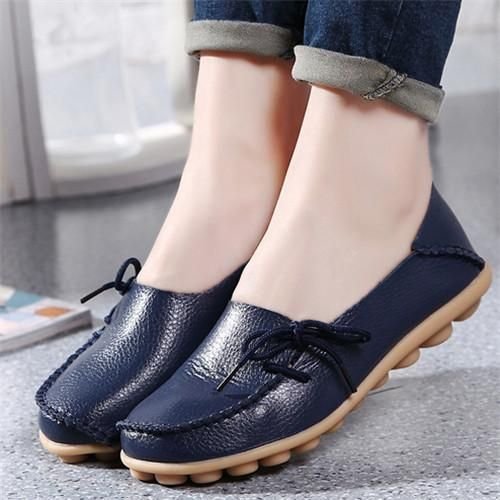 3. Mules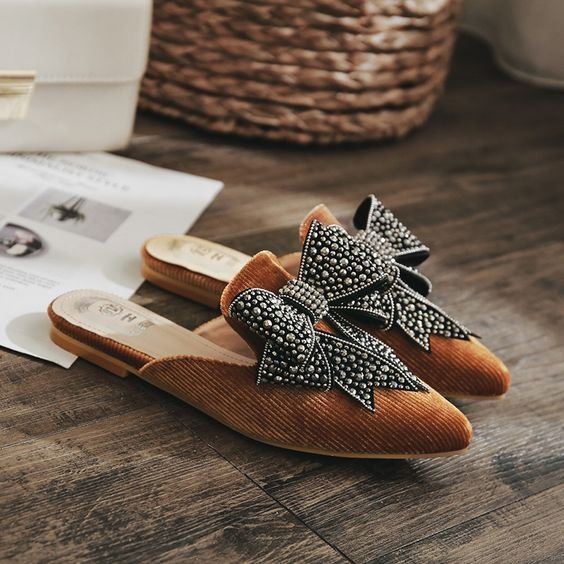 4. Brogues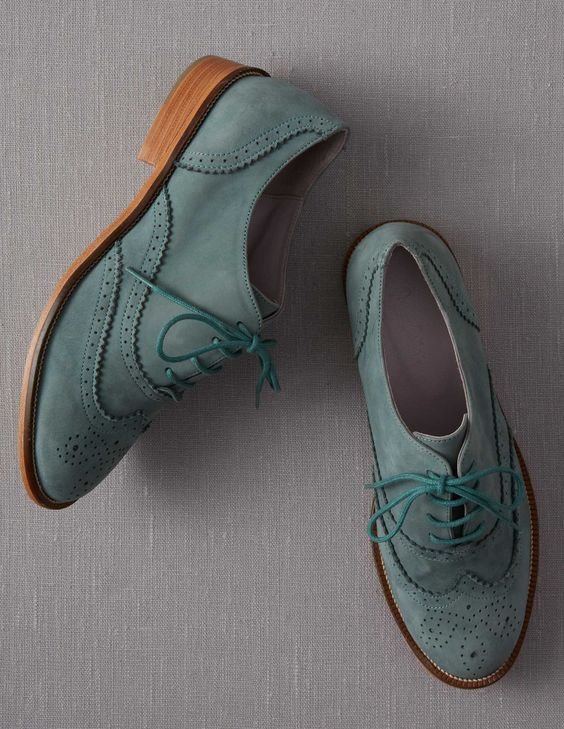 5. Wedge Heels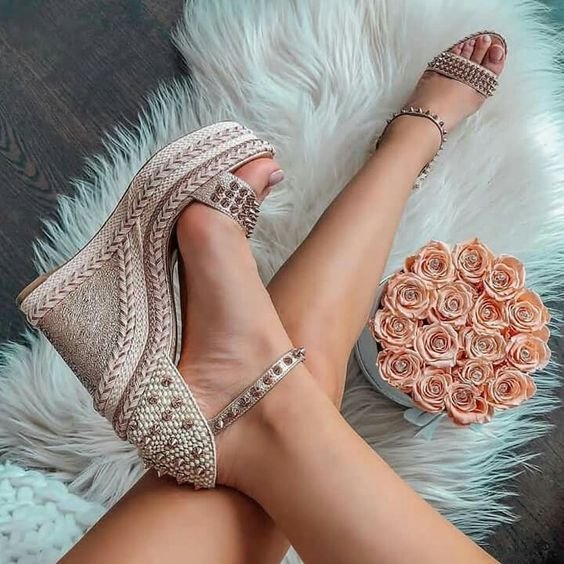 6. Kitten Heels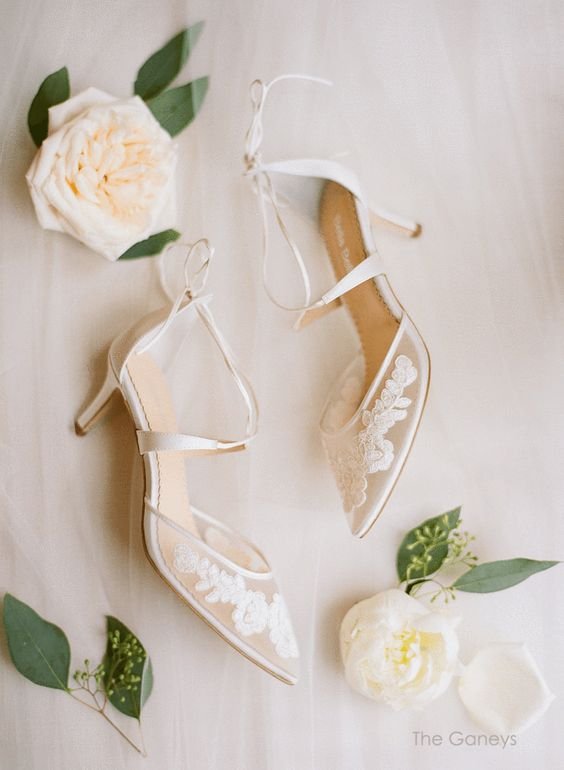 7. Ankle Boots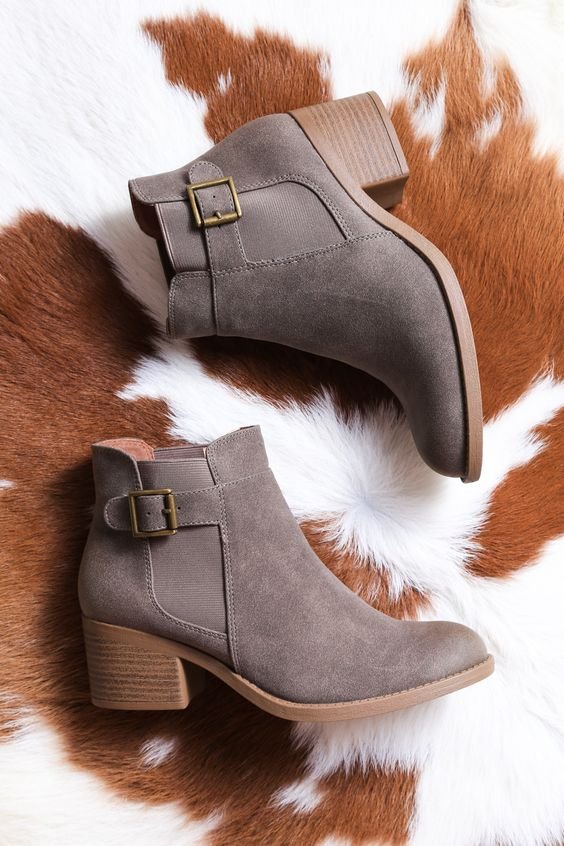 8. Sneakers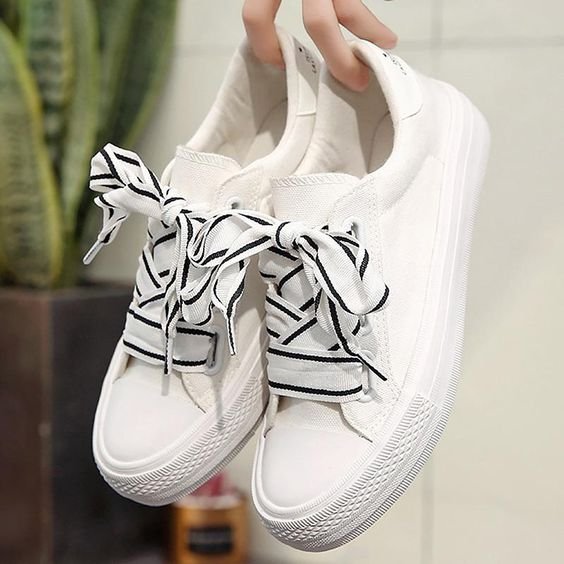 9. Ballet Flats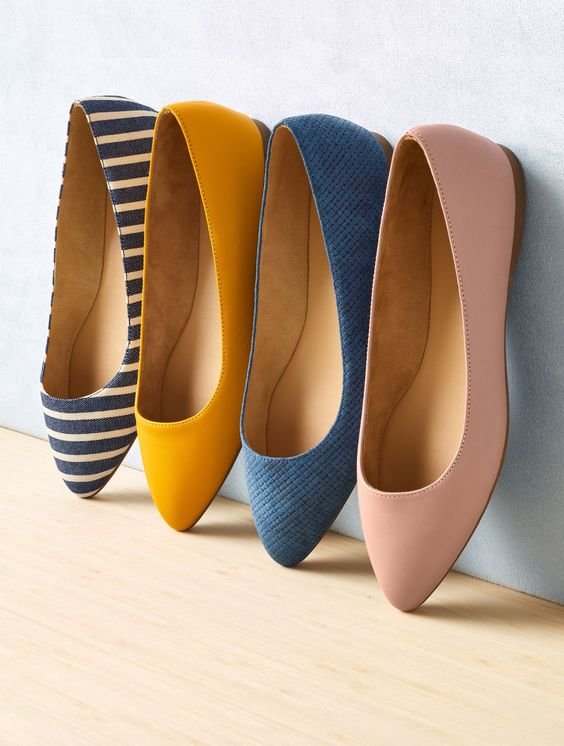 10. Oxfords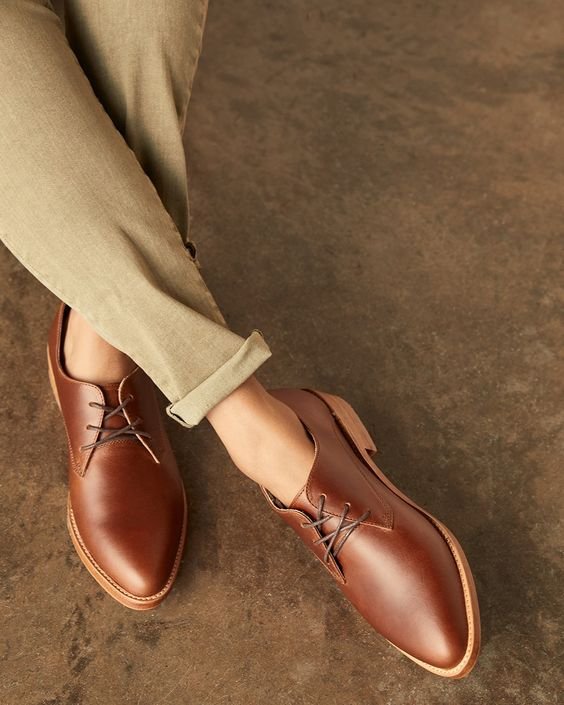 Give a girl the right shoes and she can conquer the world.
["source=scoopwhoop"]